AI Cluster
Get to Result Faster
Looking for a fast, powerful system designed from the ground up to optimize large AI datasets? Consider an AI Cluster.
This custom-engineered, Linux-based cluster includes best-of-breed technology (including the NVIDIA® HGX™ A100 and AMD EPYC™), configured for fast deployment and powerful results. Best of all? Our AI Cluster can give you GPU-accelerated computing that scales to any size and still provides stronger ROI compared to the equally powerful but more costly NVIDIA® DGX™.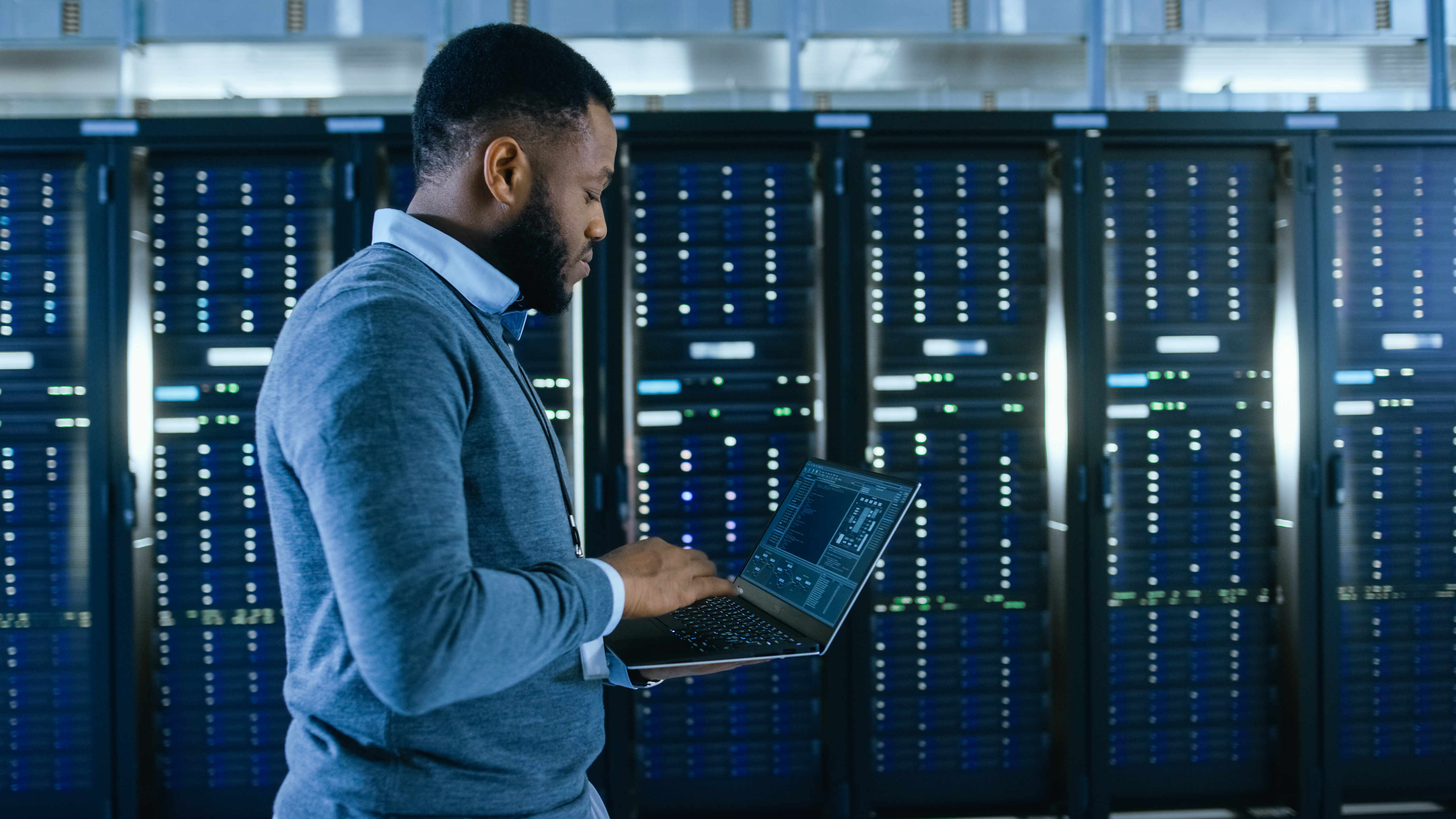 Ideal Use Cases
Natural Language Processing
Machine Learning
Deep Learning
Predictive Analytics
Cybersecurity
Business Intelligence
Virtual Assistants
Robotics
---

Relevant Industries
Aerospace/Defense
Healthcare/Life Sciences
Design & Manufacturing (inc. Automotive)
Financial Services
Retail
Supply Chain
Government
---

Pre-Configured for Your AI Workloads
Quick setup
Thinkmate AI Clusters are pre-configured for AI, reducing time to result even on the largest workloads.
Low TCO
Save in the long run with the low total cost of ownership compared to traditional supercomputers.
Grows with you
Each cluster is designed to give you seamless, linear scaling as your computing needs grow.
Superior performance
Optional 3rd Gen AMD EPYC™, the world's highest-performing x86 server CPUi.
No platform lock-in
Lower initial cost and no platform lock-in compared to the NVIDIA® DGX A100.
Blazing fast memory
Includes NVIDIA A100 GPUs, providing world's fastest memory bandwidth (over 2 TB/s) to run the largest models and datasetsii and GPU partitioning.
---

GPU-Accelerated Compute Node Components
PROCESSOR
2x AMD EPYC 7742 64-core CPUs (128 cores total)
MEMORY
2TB DDR4 system memory
GPU ACCELERATION
4U server with 8x NVIDIA HGX™ A100 GPUs and 640GB GPU memory
STORAGE
2x 1.92TB M.2 NVMe storage
30TB U.2 NVMe storage
NETWORK INTERFACE
NVIDIA Mellanox® Spectrum® SN2000 GbE HDR switches
POWER
4x 3000W power supplies (3+1)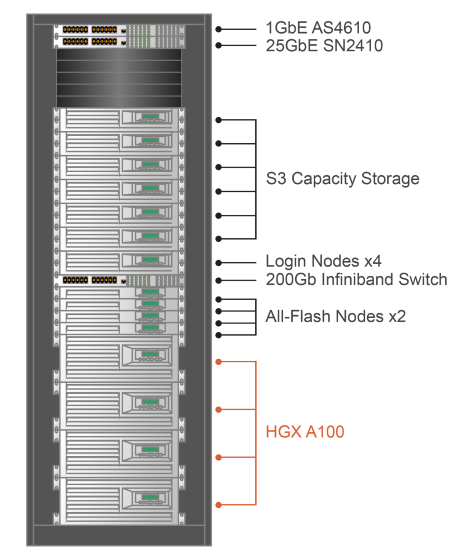 ---

Storage Components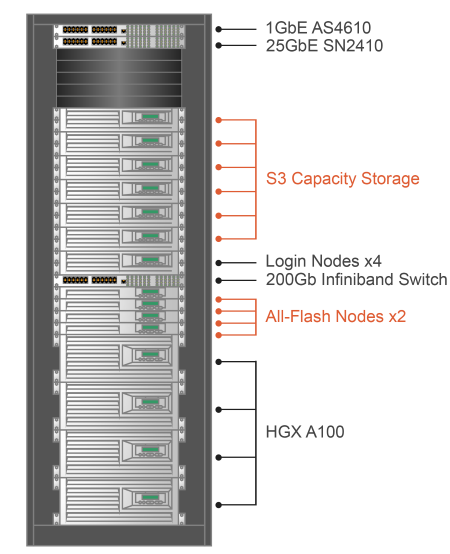 Includes 8 Weka.IO storage nodes + 1 additional Weka.IO node per additional GPU node. Additional optional storage nodes available as needed.
Weka All-Flash Tier
4x High-density, all NVMe Flash storage arrays: 1U dual-node storage server with 36x E1.S (EDSFF) NVMe SSDs
Base configuration starts at 200TB NVMe SSD capacity
Base configuration scales to 360TB by adding drives, or >360TB by adding storage nodes
2x Mellanox 25GbE adapter ConnectX-6 Dx (2x SFP28)
2x Mellanox 200Gb/s HDR InfiniBand adapter ConnectX-6 VPI (1x QSFP56)
1300W 1+1 Redundant power supplies - 80 PLUS Platinum
S3 Object Storage Capacity Tier
Node count and drive density based on capacity requirements
---
Supported Software & AI Frameworks
Includes the Thinkmate AI Stack, Thinkmate's Scientific Computing Stack, and support for popular frameworks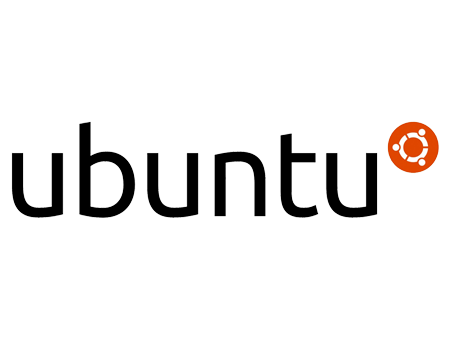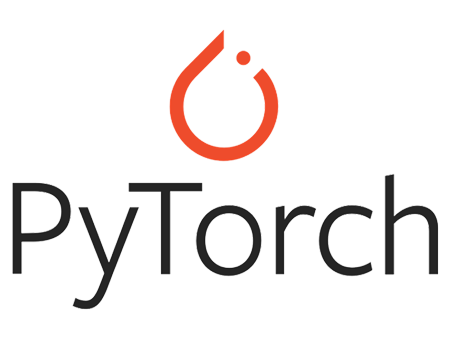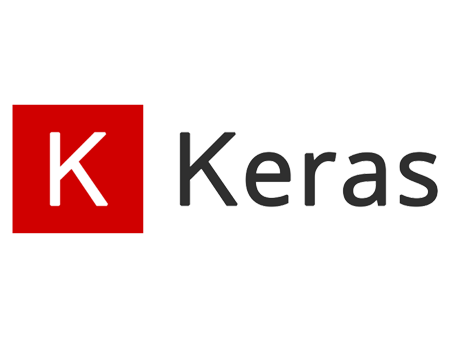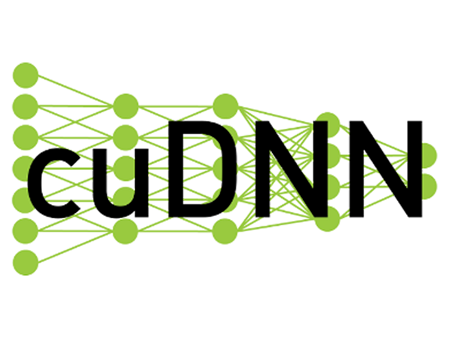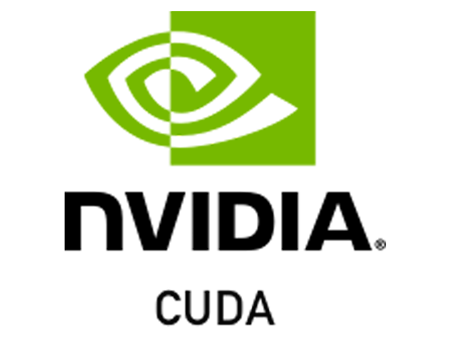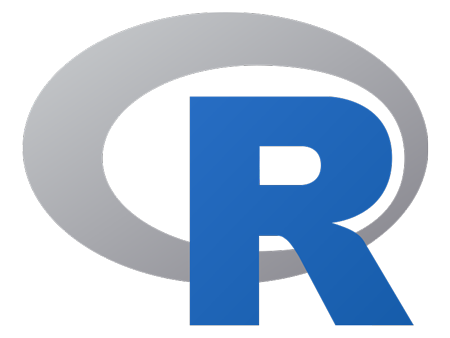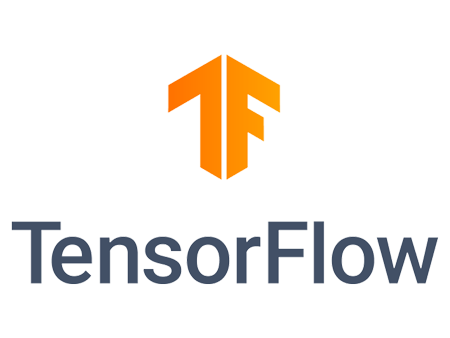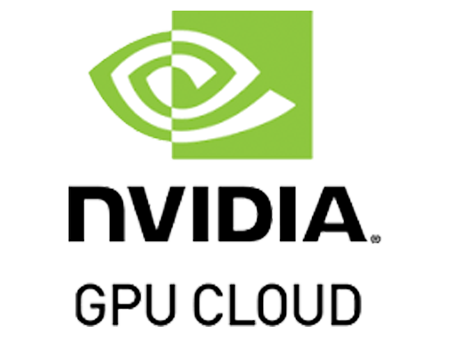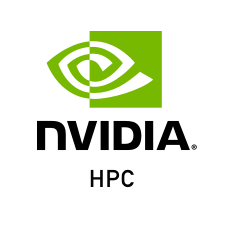 ---

Quality Assurance for Zero Defects
We build each of our systems to "zero defect" standards in our U.S.-based manufacturing facilities. Then we hand-inspect every order, testing them to ensure they are 100% operational and optimized to support rapid deployment. What kind of testing? We use a suite of automated tools that simulate real world operations (including convenience and update utilities) and stress tests to validate system functionality. And, because we're ISO 9001 certified and we've been in your shoes, we document the heck out of it so you can easily replicate hardware settings, firmware updates, and software versioning. Standardized installs of new systems mean efficient system deployment. We like that. We think you will too.
Standard 3- Year Warranty
We offer a comprehensive 3-year warranty standard, with every system purchased. But you can add extended or custom warranties if your situation calls for it. We know you are literally curing cancer, finding water on Mars, designing airplanes that will carry thousands of people, and ensuring we have live, on-screen data about opposing players during a critical game. We don't want you to stop working any more than you do.
In-House Support Staff
We offer customer support at different levels, each based on a detailed service level agreement (SLA) that fits your needs. And, with each one, you get the added benefit of knowing that the people who take your call are in-house Thinkmate staff whose sole focus is customer support.
---